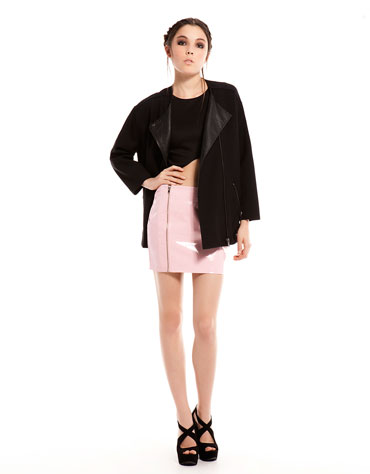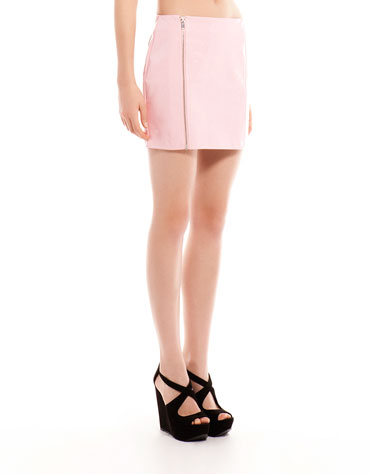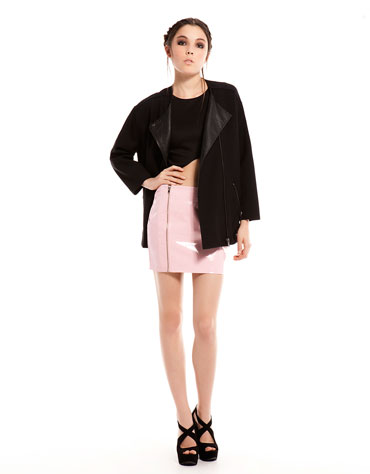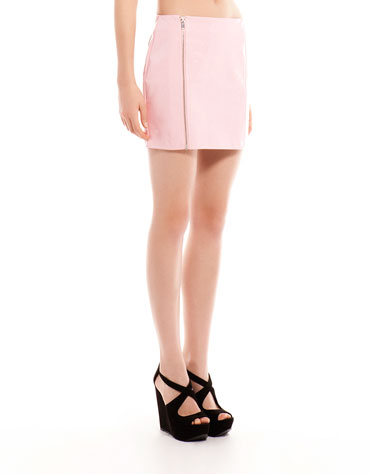 DETAILS
CARE
DELIVERY
RETURN
Bershka patent leather zipper skirt
The product has been added to your basket

Composition:
Exterior
55% POLYESTER
45% POLYURETHANE


Care:
DO NOT BLEACH
DO NOT DRY CLEAN
DO NOT WASH
DO NOT IRON
DO NOT TUMBLE DRY
Collection in store
FREE
In the store of your choice in 4-6 working days.
Standard
3.95 GBP
(
FREE
on orders over 40 GBP)
In 4-6 working days.
Express
9.95 GBP
In 2-3 working days.
Return
You have a return period of 30 days from the shipping date.

Returns in store
FREE
You can return items to any Bershka store in the country where the purchase was made.
Returns from your home
FREE
You can request for items to be collected from your home or drop them off at a postal office through the "Returns" from the home section.
More information on
exchanges
and
refunds
policy